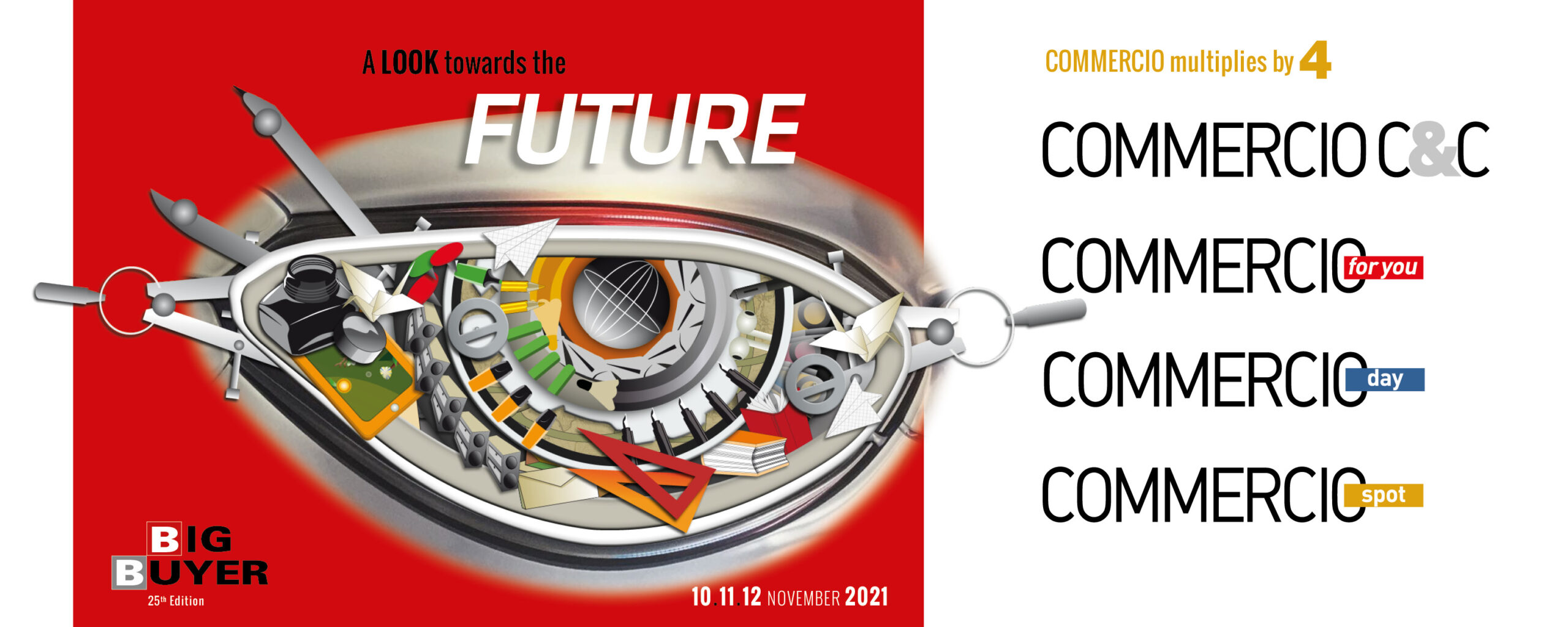 .
A showcase of excellence, a 360° panorama for Buyers in the Stationery, Office, Festivity, Creativity, Toy sector
FIRST WHO HAVE ALREADY DECIDED TO PARTICIPATE…
250 Italian and International Exhibitors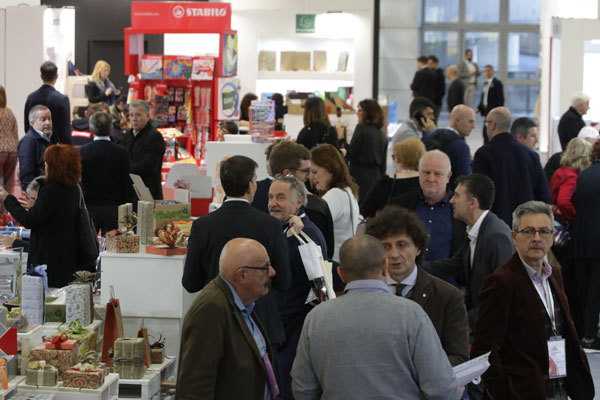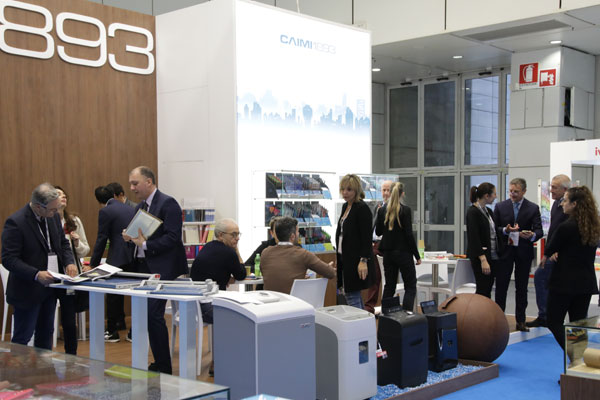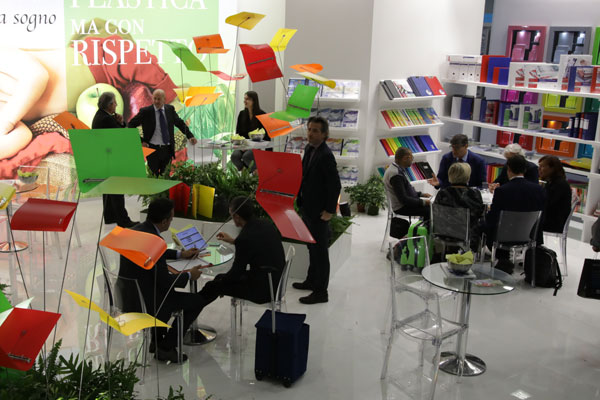 .
For 25 years BIG BUYER has been bringing together the best manufacturing Companies and Top Brands, national and international, with all Buyers from Distribution (Wholesalers, Office Suppliers, Mass Market Buyers, E-Commerce) and Retail.

.
BIG BUYER ensures a complete offer of the Stationery & Office and the Art & Craft, Party, Toy and Gift sectors. At the Fair, Operators can therefore integrate and expand the product portfolio, favoring planned and impulse purchases.
Special Areas, Events and Awards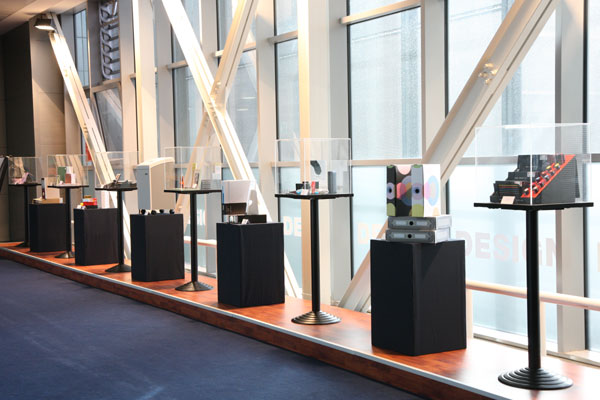 .
TOP DESIGN AWARD – 14th EDITION
The Shape & Functionality Design Area presents a selection of those products that are characterized by the level of innovation and design.
The Top Design Award 2021 is assigned on parameters of aesthetics and functionality, now in its 14th edition.
GREEN FUTURE AWARD – 1st EDITION
The Green Environment & Sustainability Area showcases a flowerbed of products made in respect of the environment with ecological, eco-sustainable and eco-friendly criteria, enhancing the circular economy.
.
During the three days of the Fair, interactive Conferences and Workshops are scheduled, at international level and totally free, which offer surveys, debates and open discussions aimed at the growth of the sector.
Back to the tomorrow school
In the year of the 25th anniversary, Big Buyer thought of a museum area, located right at the entrance of the Event, to showcase those school products that have accompanied so many students at school.
Objects and photographic material reconstruct the evolution of a sector that has been able to grow in perfect harmony with the processes of transformation and innovation, moving from more artisanal phases to the technological, functional and creative productions of today.
A cultural and emotional journey that will certainly evoke charm and nostalgia in many Visitors and will offer many others the opportunity to browse through the dedicated windows and retrace a quarter of century and beyond.