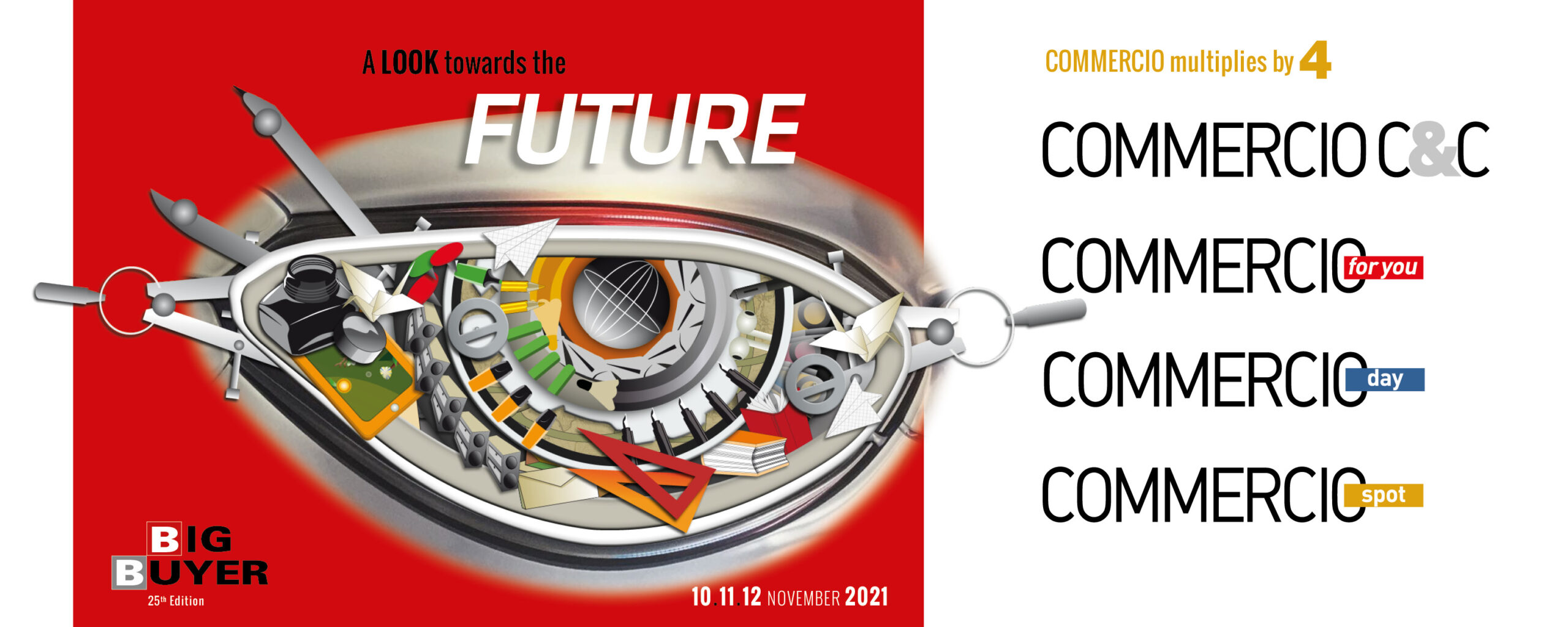 .
A showcase of excellence, a 360° panorama for Buyers in the Stationery, Office, Festivity, Creativity, Toy sector
LIST OF 2021 EDITION'S EXHIBITORS
250 Italian and International Exhibitors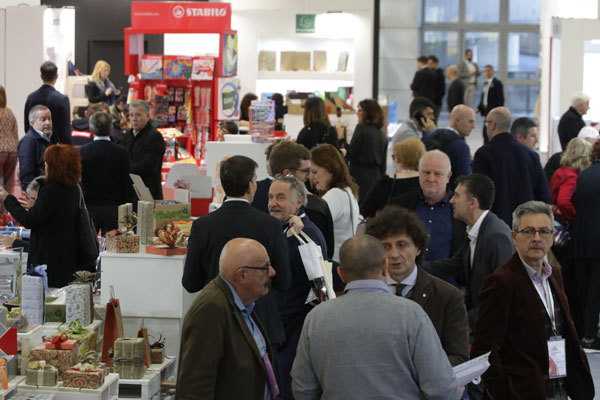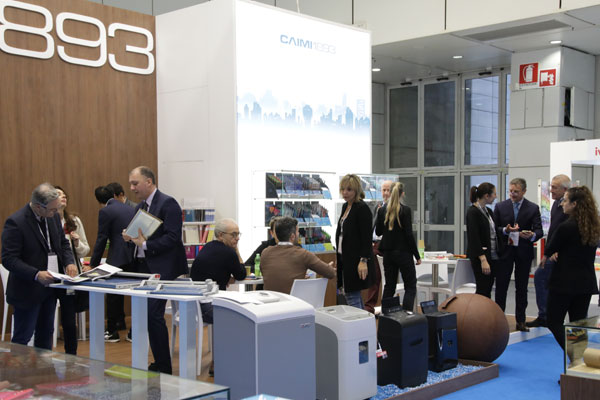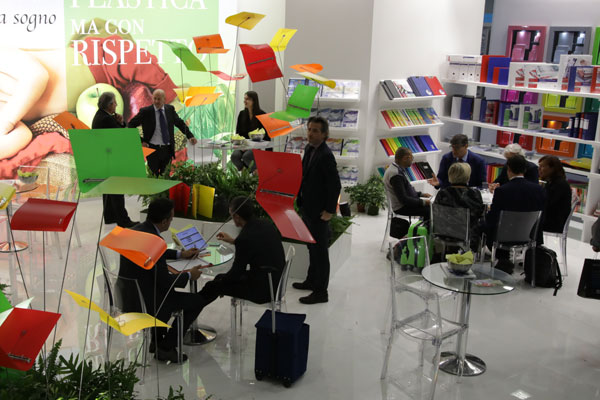 .
For 25 years BIG BUYER has been bringing together the best manufacturing Companies and Top Brands, national and international, with all Buyers from Distribution (Wholesalers, Office Suppliers, Mass Market Buyers, E-Commerce) and Retail.

.
BIG BUYER ensures a complete offer of the Stationery & Office and the Art & Craft, Party, Toy and Gift sectors. At the Fair, Operators can therefore integrate and expand the product portfolio, favoring planned and impulse purchases.
Special Areas, Events and Awards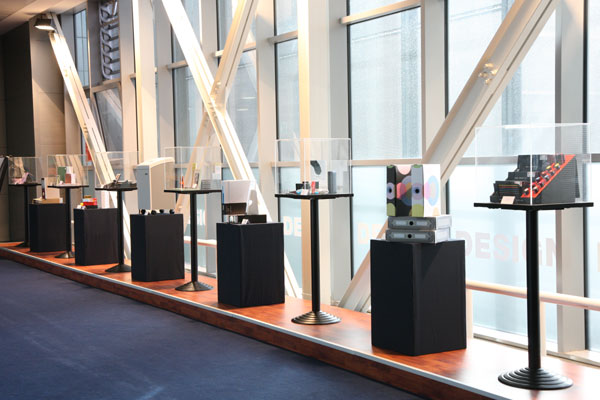 .
TOP DESIGN AWARD – 14th EDITION
The Shape & Functionality Design Area presents a selection of those products that are characterized by the level of innovation and design.
The Top Design Award 2021 is assigned on parameters of aesthetics and functionality, now in its 14th edition.
GREEN FUTURE AWARD – 1st EDITION
The Green Environment & Sustainability Area showcases a flowerbed of products made in respect of the environment with ecological, eco-sustainable and eco-friendly criteria, enhancing the circular economy.
.
During the three days of the Fair, interactive Conferences and Workshops are scheduled, at international level and totally free, which offer surveys, debates and open discussions aimed at the growth of the sector.
Entry to the Big Buyer is allowed to holders of (one of the following documents):
EU Digital COVID Certificate or equivalent international certification to be presented from the visitor's smartphone or in paper format.
Negative result of a molecular/antigenic test performed within 48 hrs prior to the date of entry to the exhibition.
Certificate of complete recovery from Covid-19 contagion with validity of 180 days from the date of remission from the disease as shown on the certificate.
Useful information for traveling from abroad to Italy