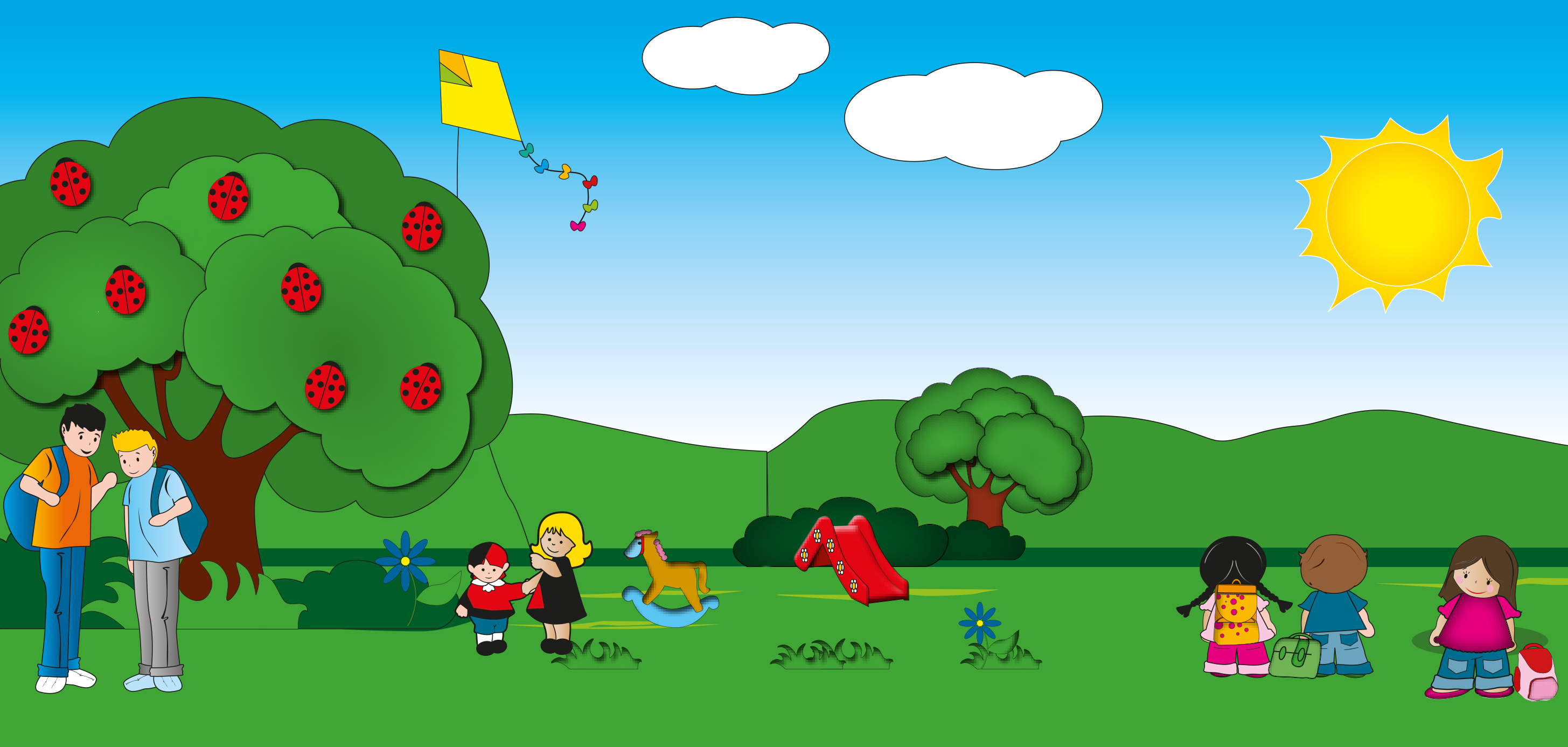 GREEN IS ALSO AN OMNICHANNEL BUSINESS
AUDITORIUM – Thursday 11 November 2:00 pm – 4:00 pm
Big Buyer, continuing to search for new development opportunities for the Stationery and Office sectors, wants to create a further comparison between Experts and Professionals to identify new opportunities and future prospects in respect of the Environment and Sustainability.
Coordinates and Moderates the Conference Cristina Ravazzi, consultant and trainer in Marketing, Distribution-Commercial and Visual Merchandising fields. Author of the book "Visual Merchandising per la Cartoleria e l'Ufficio" published by Franco Angeli.
SPEECHES:
Marco Cuppini, Research and Communication Director of GS1 Italy
Sustainability, centrality of information, circularity:  an obligatory challenge for Industry and Distribution, which passes from reading data and measuring.
Vincenzo Agliottone, Project Manager of Play Together Special Children
The culture surrounding the green world is increasingly in tune with the new market trends. The signals of change direct the consumer to adopt new value measures of behaviour and inclusion.
Cristina Ravazzi
How to develop and valorise the "green" products from Production, to Digital, to the physical Point of Sale with a multichannel marketing approach that involves all points of contact with the Customer and all the players in the Supply Chain.
CASE HISTORY
Stefania Tenderini, General Manager of Avery
Andrea Carnevale, Chief Marketing Officer of Cartiere Paolo Pigna
Mariolina Brovelli, Marketing Director of Faber-Castell